Welcome to My Enterprise Help. We are a global e-commerce platform dedicated to serving a global community of aspiring successful businesses.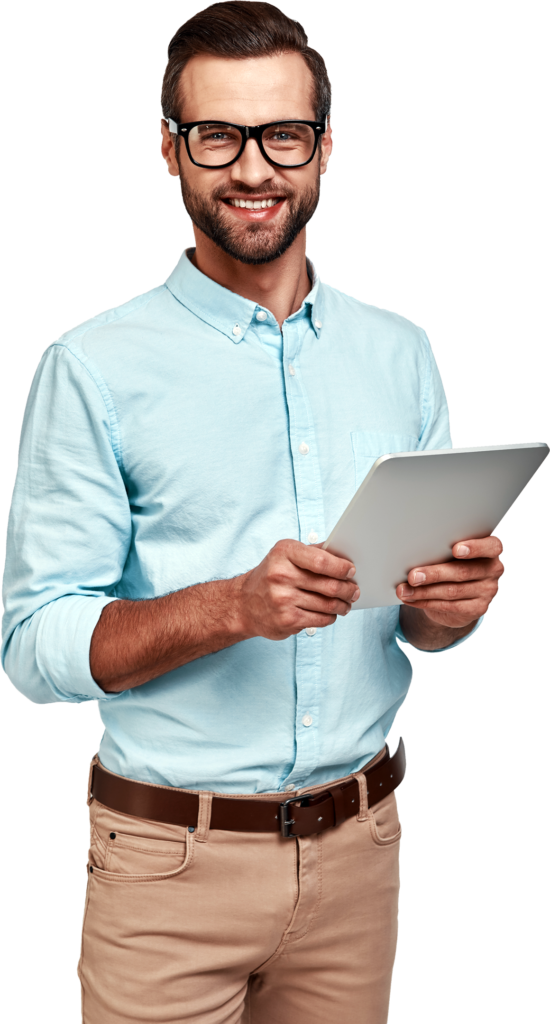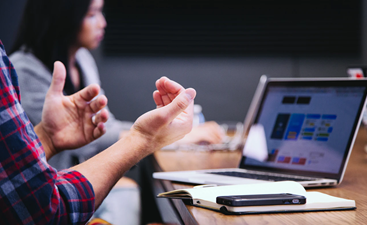 Whether you own your own business, are about to set up shop as a start-up, or simply want to brush up on some new skills then we have got you covered.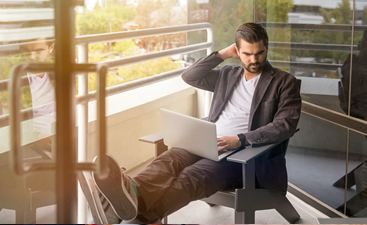 We are all entrepreneurs ourselves and we understand the struggle of trying to stay ahead in the market while keeping up to speed on the latest business trends.
In an ever-connected marketplace it can sometimes feel that there is not time to dedicate to learning new skills, but that's where we come in.
Best selling products
We offer the best in business knowledge eBooks, Audiobooks and online videos.
Study any time
Gone are the days of signing up to business night school. With us you can learn from wherever you are, whenever you want.
Structured lessons
We make learning new business skills as easy and as accessible as possible.
Only quality content
We hope that our carefully selected content will give you the skills and confidence necessary to succeed in all of your business aspirations.